Spanish photographer and art director Jaume Lopez shot this series for his de Laiguana agency 2003 calendar. Many were published in the December 2002 issue of French Photo magazine.



It's something Lü's been egging fashion and men's magazine editors to do for ten years. La Chapelle toyed with the idea after I suggested it to him... but never really followed through on it except for a couple of shots with a nuclear power plant in the background...

Of course the best eco-fashion pix ever shot are those of Verushka's painted naked body blending with the forest in the long out of print 1986 book Trans-figurations.
The Laiguana Eco-Series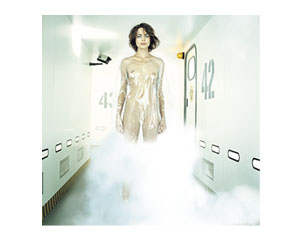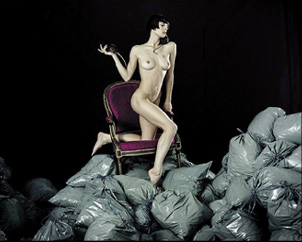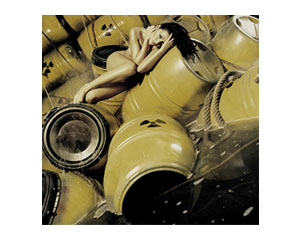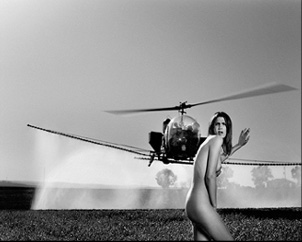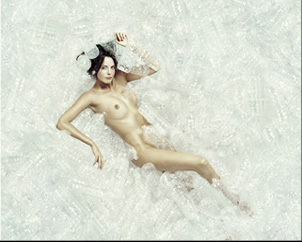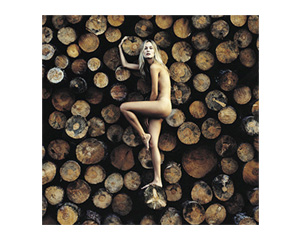 http://www.laiguana.com