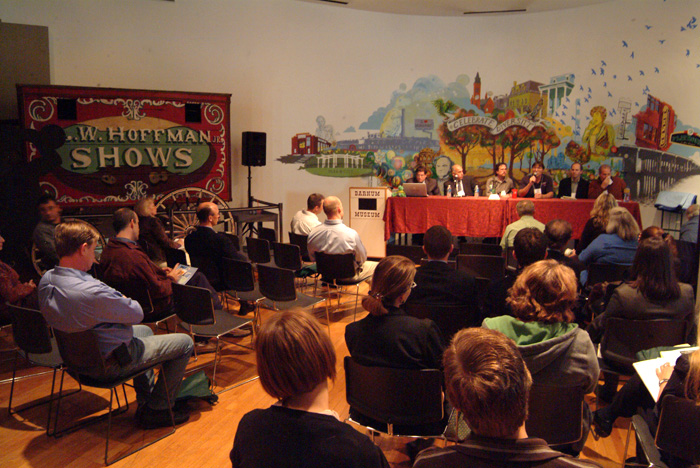 Greening the Industrial Business Base discussion panel: Left to Right; Lloyd Fremed, Xerox - Robert Araujo, Sikorsky - Andy Neal, ANL Limited - Tim Dolan, Emerging Technologies - Frank Kuchinski, Poulsen Hybrid - Jeff Leightman, Bridgeport Regional Business Council.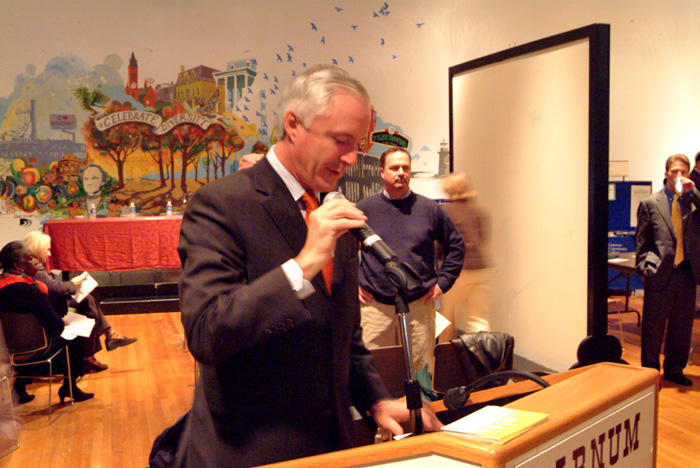 Bridgeport Mayor Bill Finch opens the Green Market Exposition at the Barnum Museum.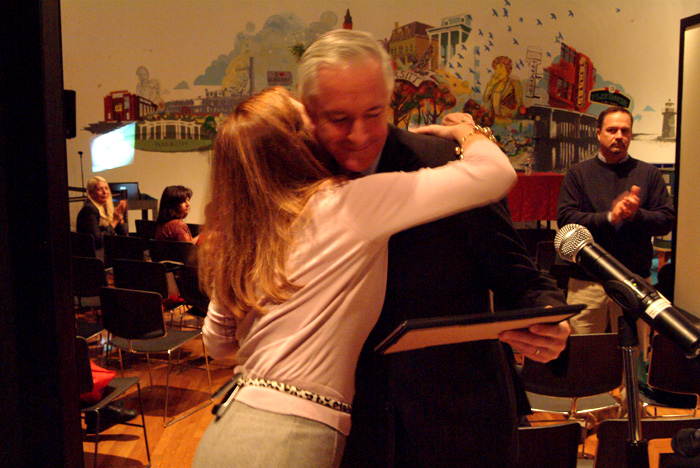 Mayor Bill Finch receiving Conscious Decisions Favorite Fairfield County Mayor Green Coast Award from Barnum Museum curator Kathleen Maher.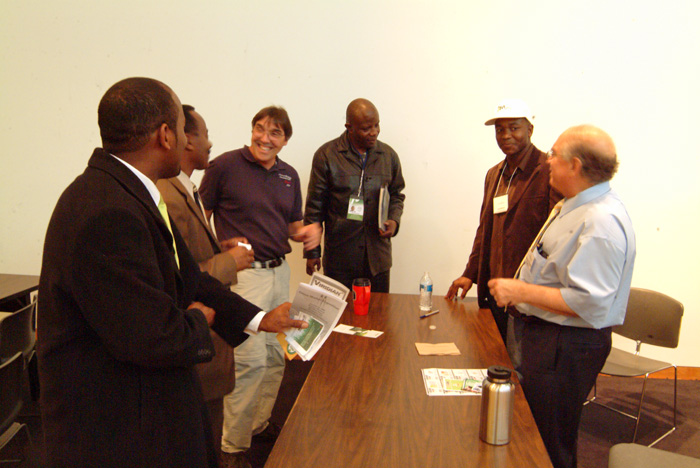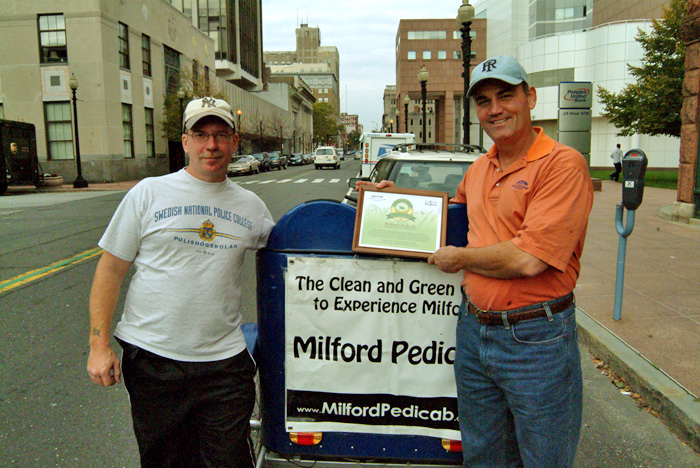 Milford Pedicab displaying their Conscious Decisions Green Coast Award.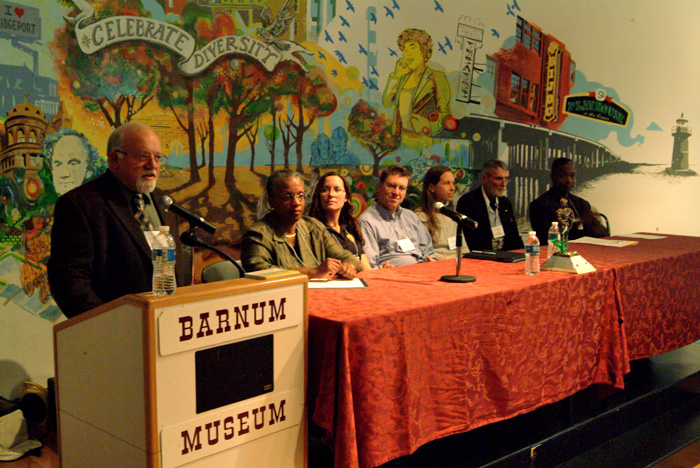 Green Jobs Panel/Green Jobs Training discussion panel: Left to Right; William Leahy, Institute for Sustainable Energy - Adrienne Houel, GBCE/The Green Team - Carolyn Humphreys, Sunlight Solar - Michael J. McCarthy, bluegreen Research Institute - Erin Buckley, The Center for Green Building - Peter Curtis, Adjunct Professor Gateway Community College - Jean Williams, 5 Million Green Jobs.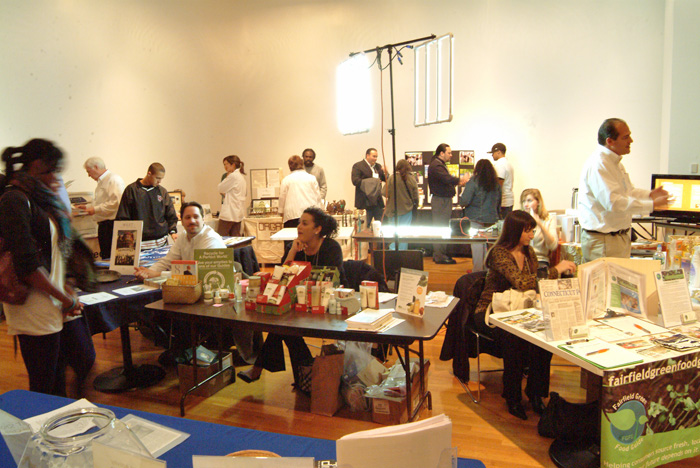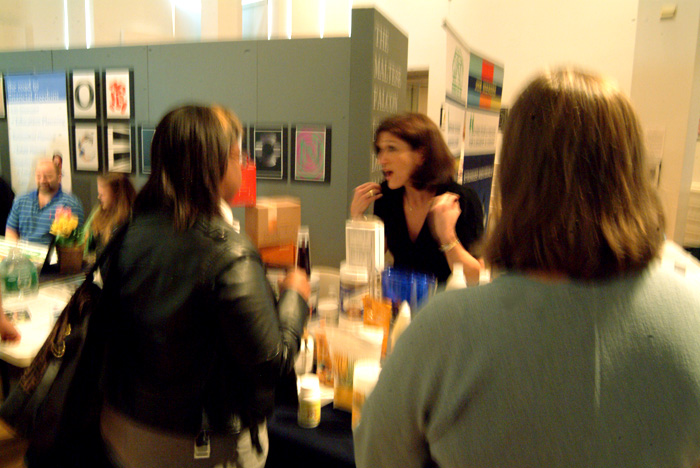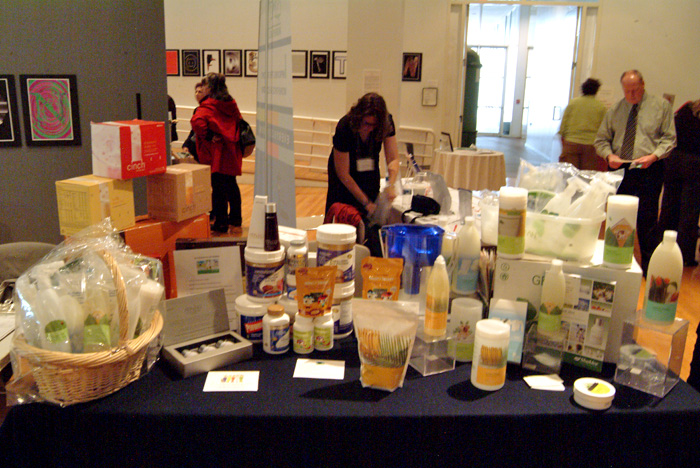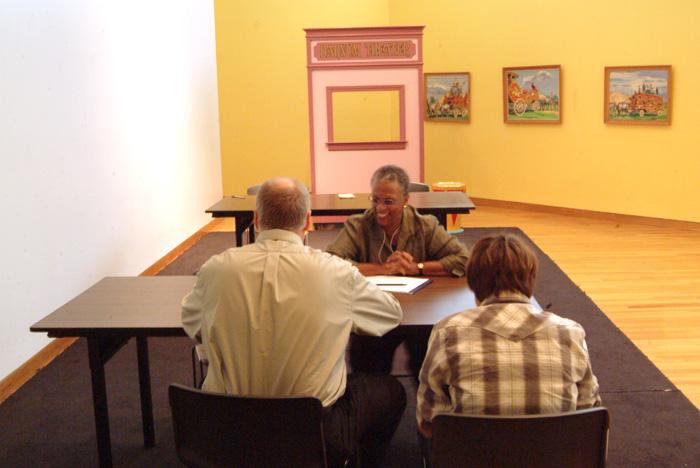 Adrienne Houel of GBCE/The Green Team.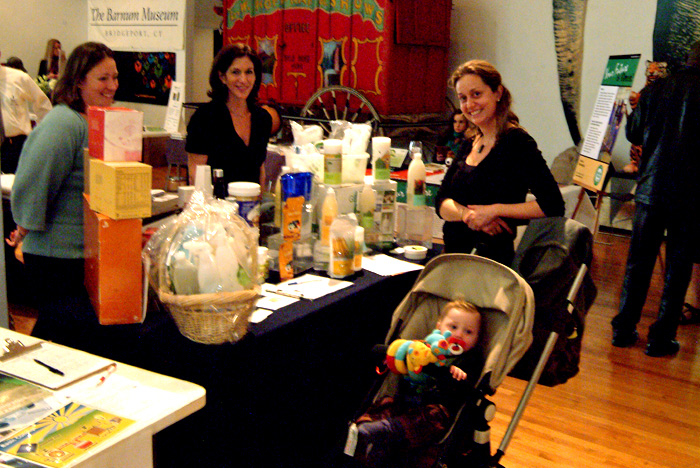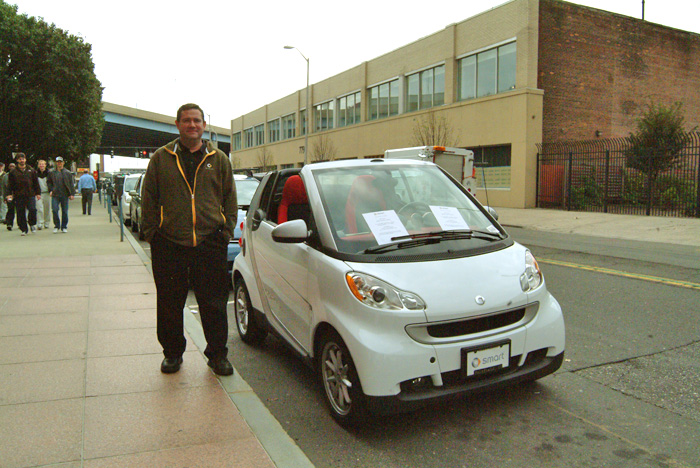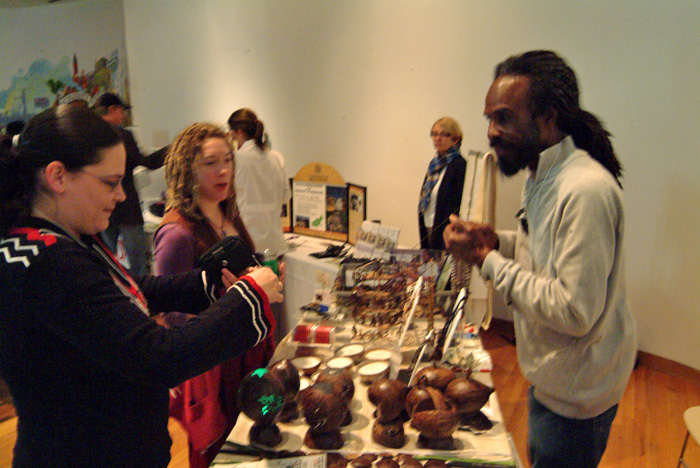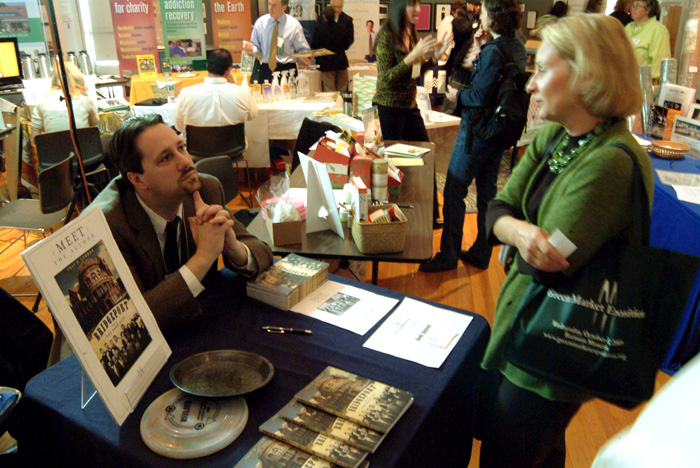 Bridgeport author and historian Eric Lehman.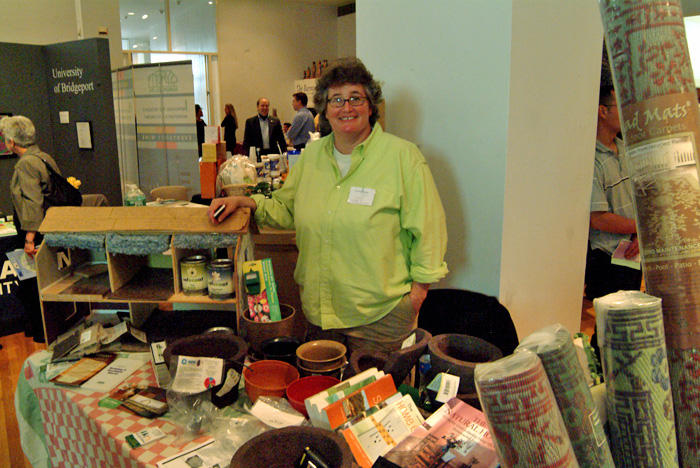 The Center for Green Building in Bridgeport, CT.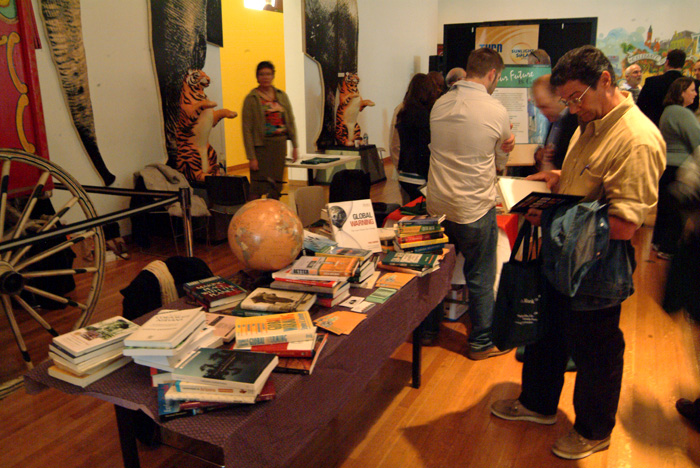 The Aquarium from Norwalk, CT giving away free books donated by E The Environmental Magazine.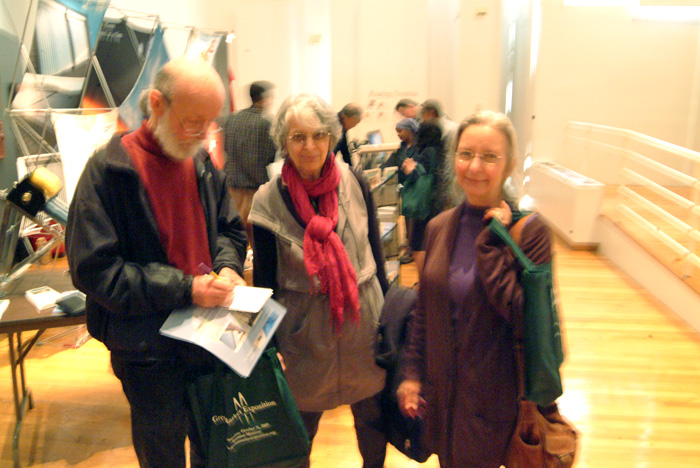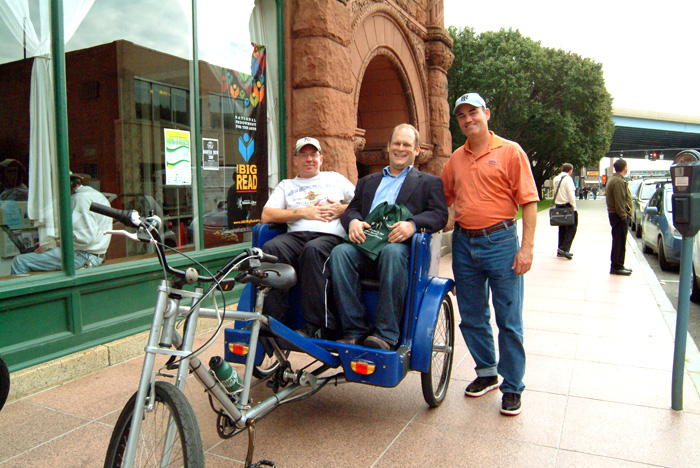 Seth Leitman of McGraw-Hill and Milford Pedicab.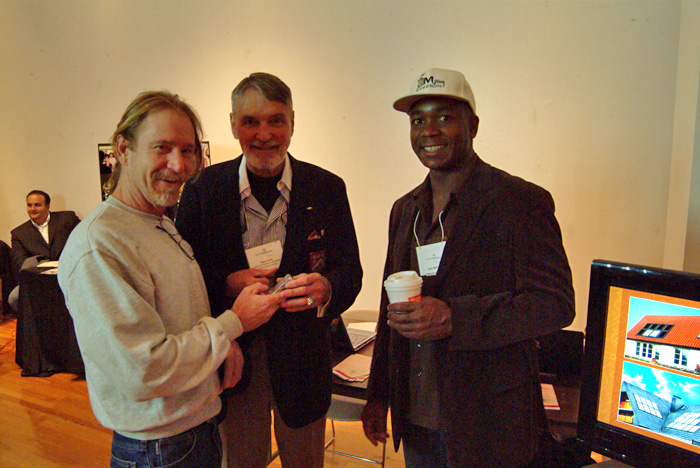 Peter Curtis of Gateway College, Jean William of 5 Million Green Jobs and friend.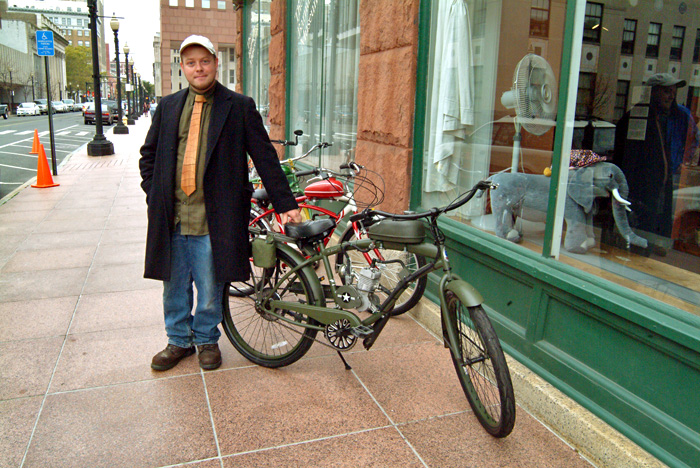 Steve Richardson of Hardley-Hogs.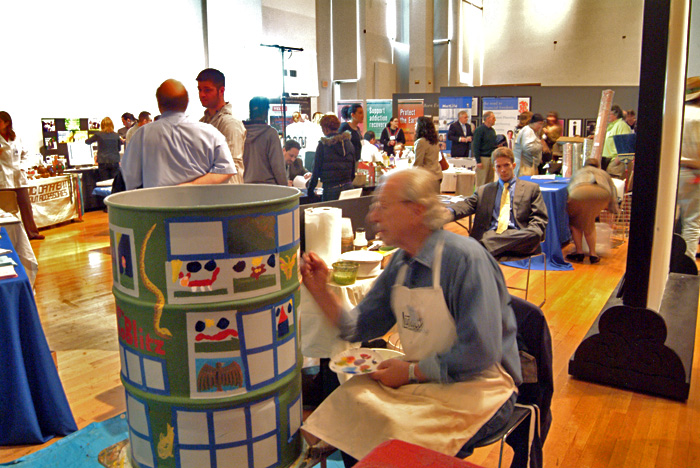 Oil Drum Art of Beacon Falls, CT.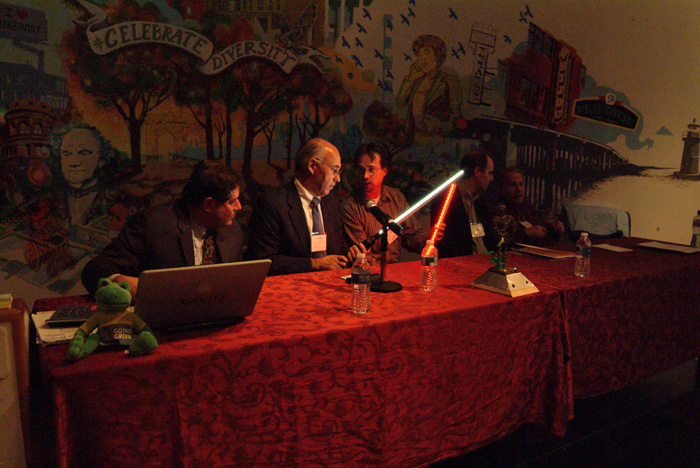 Andy Neal demonstrating his "The Wand" prototypes to Robert Araujo of Sikorsky Aircraft Corporation.


Steve Zeitler, co-founder of CitraSolv, one of the oldest and most innovative green company in Connecticut.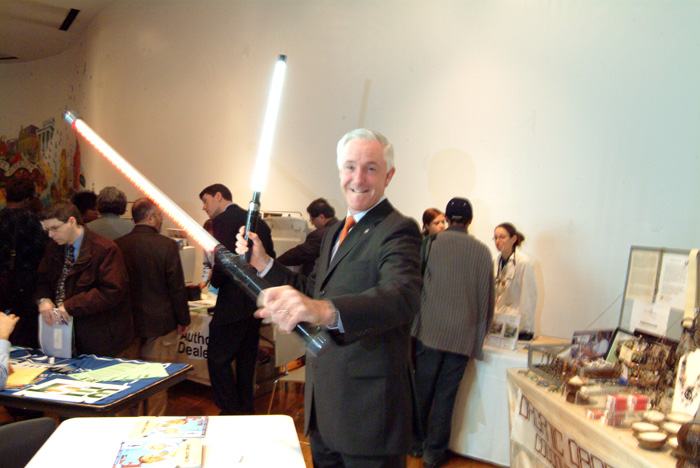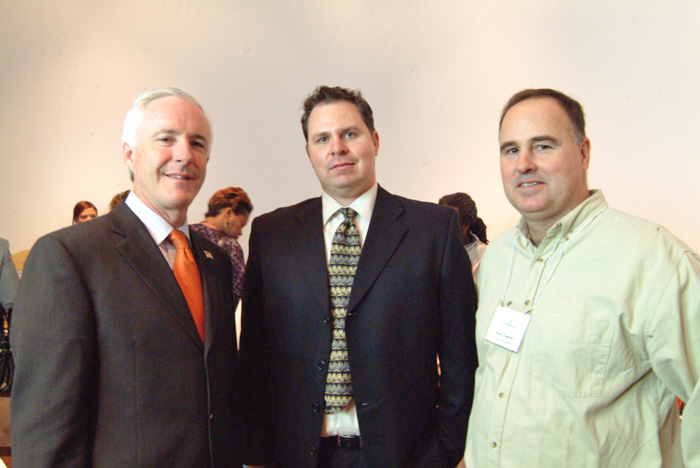 Mayor Bill Finch with Luis Ortiz of MIT and Kevin Townley of the Connecticut National Guard.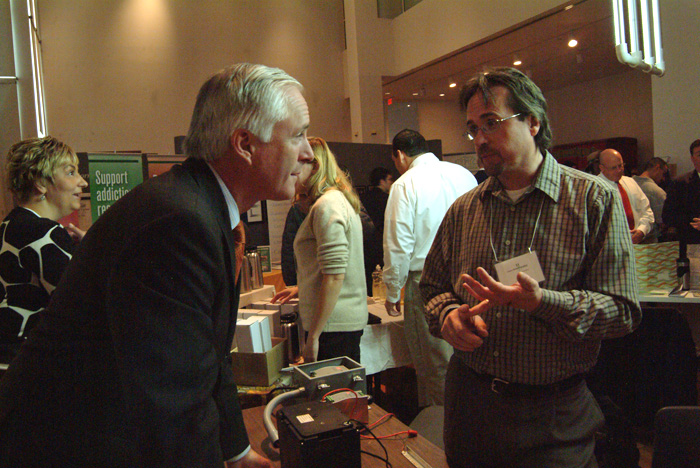 LED designer Andy Neal discussing the finer points of solid state lighting with Mayor Bill Finch - In the background, Karen Soucy, marketing director of E The Environmental Magazine.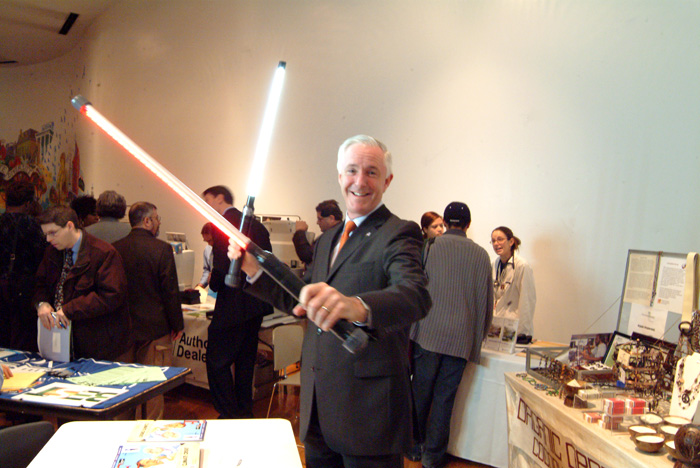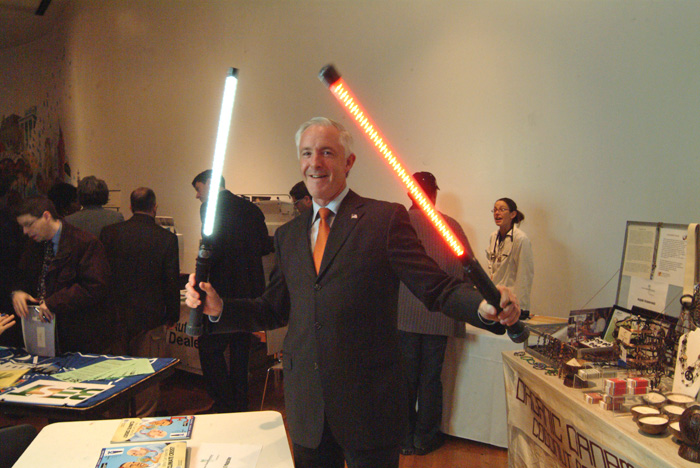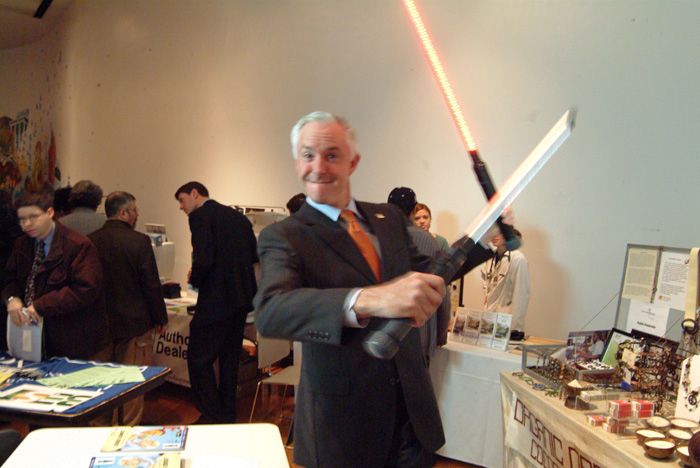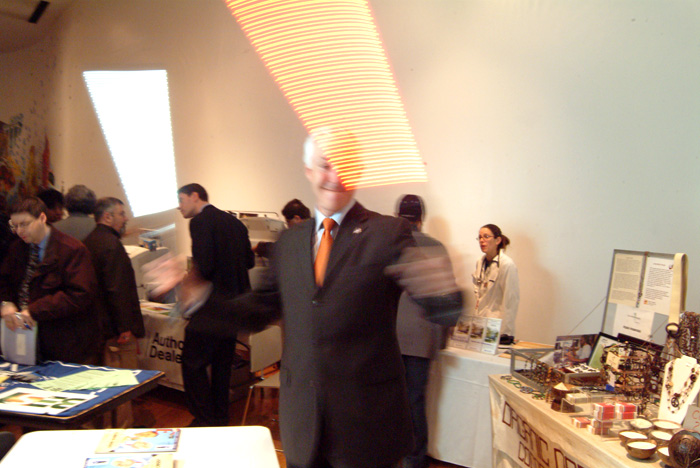 Mayor Bill Finch's Jedi transformation waving Andy Neal's prototype "The Wand" battery operated LED torch lights.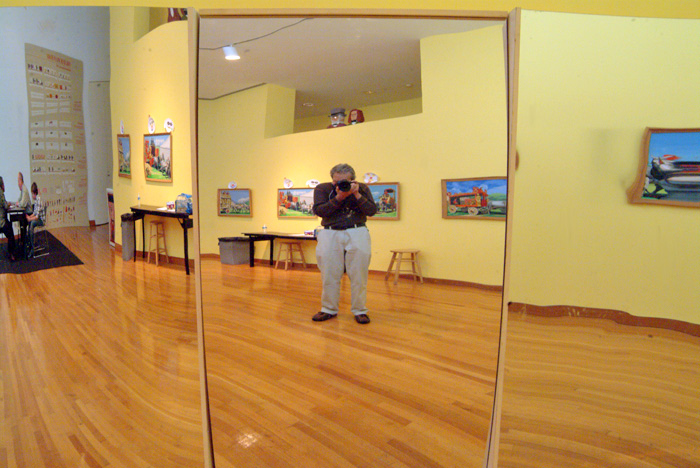 Photos by Remy Chevalier.