How The Big Boys Stole The Grassroots!
December 3rd 2007
Riverkeeper President Alex Matthiessen joined Attorney General Andrew Cuomo and Lieutenant Governor David Paterson in announcing that the State of New York and Riverkeeper have filed formal intervention papers to block Indian Point's license extension. Standing shoulder to shoulder with Cuomo, Paterson and Matthiessen were Congresswoman Nita Lowey, Congressman John Hall, Senator Thomas Morahan, Assemblymen Richard Brodsky and Adam Bradley, Westchester County Executive Andrew Spano, and the Westchester County Board of Legislators. Congressman Eliot Engel and Rockland County Executive C. Scott Vanderhoef, though not present, offered their firm support. In Connecticut, Attorney General Richard Blumenthal also petitioned the NRC for a hearing on the relicensing. Within hours of the press conference, Senator Hillary Clinton issued a strong supporting statement and Dutchess County legislator Joel Tyner introduced a resolution to back Riverkeeper and NY State's petitions to stop Indian Point's relicensing. Brodsky called this unprecedented broad-based coalition of elected officials and citizen activist groups calling for Indian Point's closure "historic." Moreover, this is the first time a state has intervened in an NRC license renewal proceeding with the intent of closing a plant.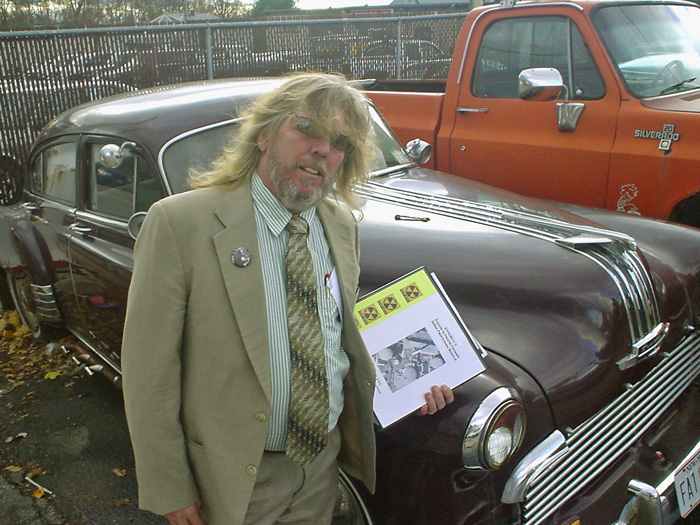 Sherwook Martinelli of FUSE USA and Green Nuclear Butterfly who researched and wrote the bulk of the interventions filed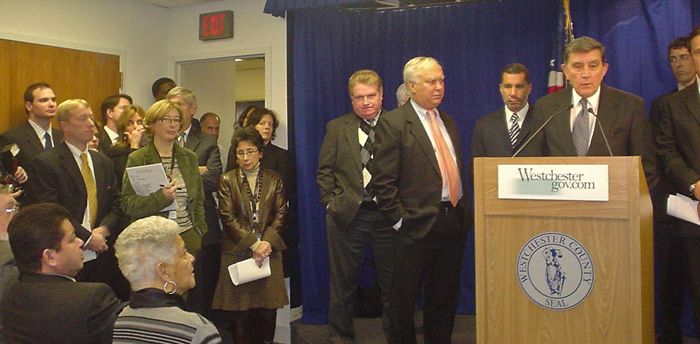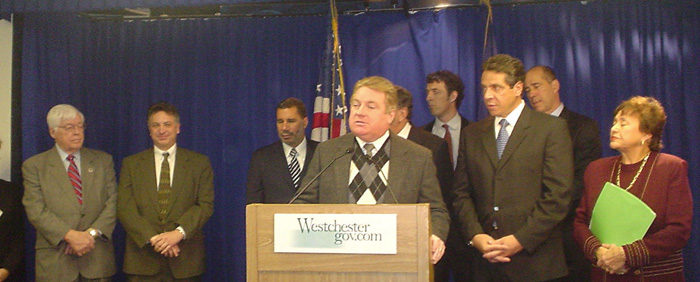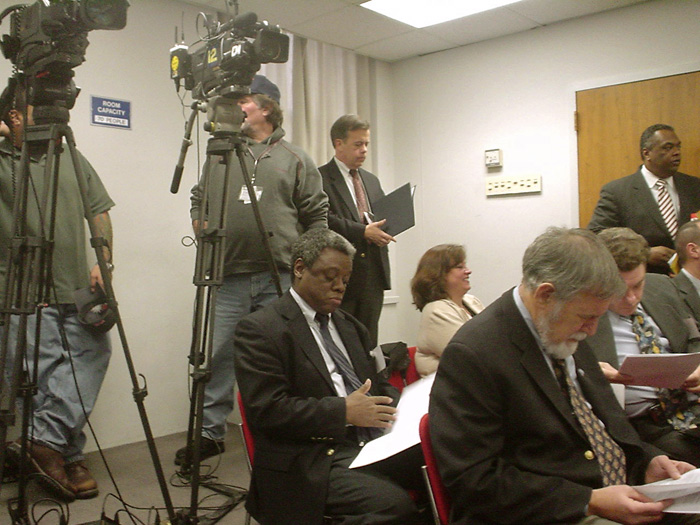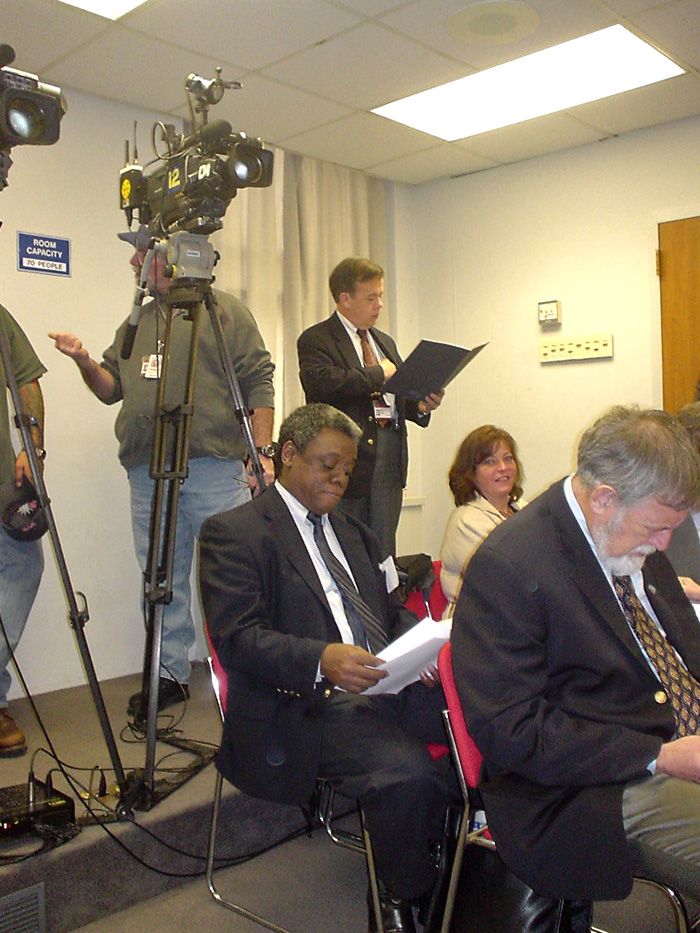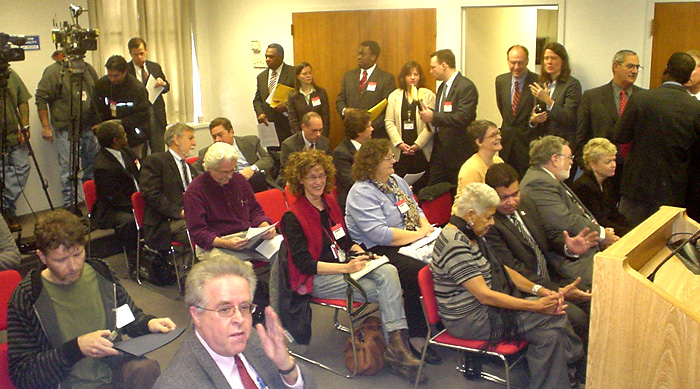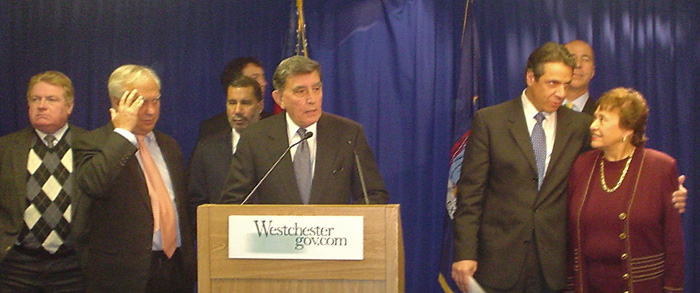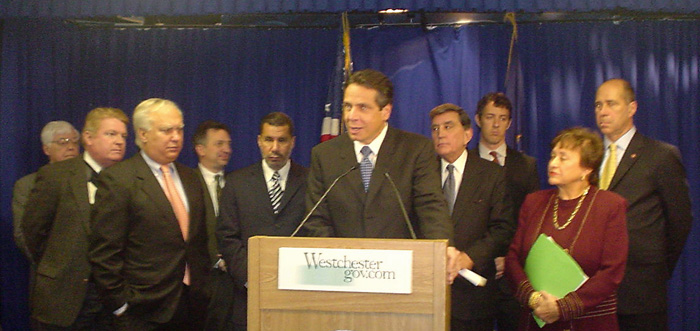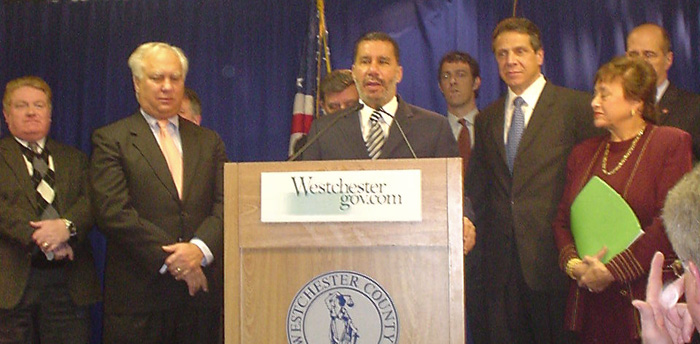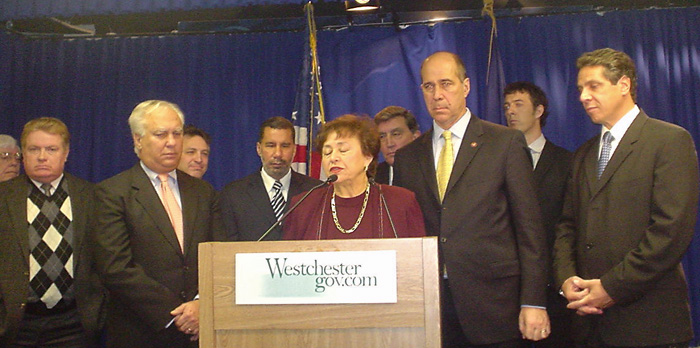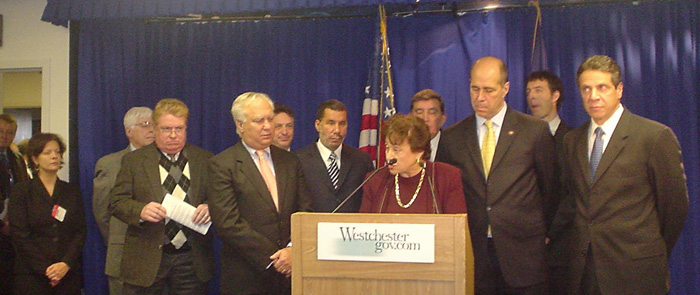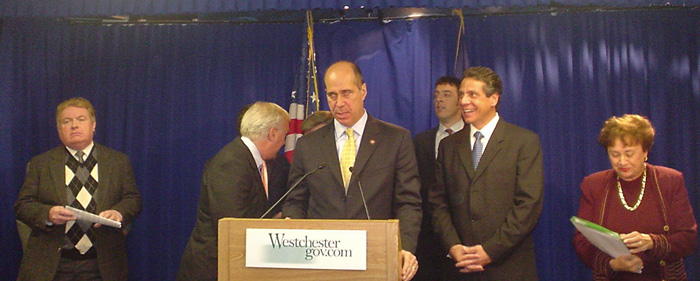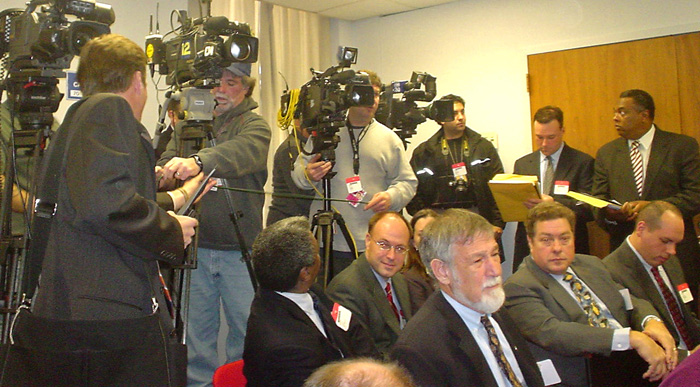 Back To The Truth!