Green Shakedown
by
Strenuous Persuasion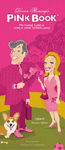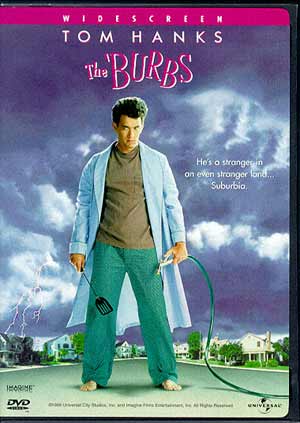 If you're a Nightclub...
We'll snail you a free energy-efficient lightbulb, courtesy 7th Generation!
Just fill out the survey at: www.greenclubs.com

If you're a restaurant, immediately contact the Green Restaurant Association:
www.dinegreen.com

If you're a hotel, or a motel, guess what?
Go to:
www.greenhotels.com

Either that or we'll send this guy on the left to green you out! He's a member of the Green Mafia!